Sourcing360 is involved with the hospitality industry since the beginning, we were involved in the construction of the Victoria hotel in Siam Reap in Cambodia, and then we supplied various goods to the FCC chain. More recently we were involved with the construction and decoration of the luxury Rosewood hotel in Phuket:
The development of a hotel is a complex undertaking and we can be involved at different stages:
Conceptual Design: especially with regards to kitchen.
Construction: supply of various material: stones, solar panels, sanitary ware, etc…
Interior decoration: lighting fixtures, furniture, carpets etc…
Operations: supplies for FF&E, OS&E, refurbishment…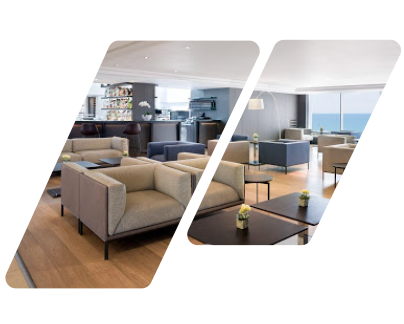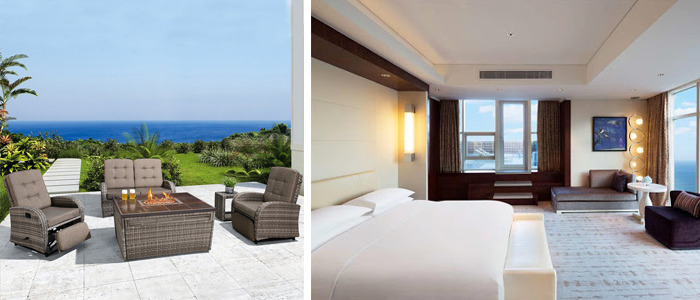 Outdoor / indoor Furniture
Lighting fixtures
Marble / sandstone
Tempered and specialty glass
Bathroom basin, bathtubs and hardware
Linen / towels
FF&E
Stationery
Kitchen design and installation
Carpets industrial and semi-industrial. BSI certification. Etc.