DEMAND-DRIVEN PROCUREMENT
"We cannot solve our problems with the same thinking we used when we created them"
Sourcing360 is a
procurementsourcing
services company.
The original intent was to bring the abundance and competitive pricing of the Thai and Chinese market to companies operating in isolated market conditions, be it for political or for geographical reasons.
The initial main focus is Laos, Cambodia and Myanmar, but the services can be extended when needed to others industries and countries.
While still very strong in its core markets, especially Laos, Sourcing360 has since diversified both geographically, serving clients in other countries continents and in other sectors.
Our strength lies in our dedicated sourcing team, our systematic quality control at the origin of the goods and in our expertise in logistics and transport related issues.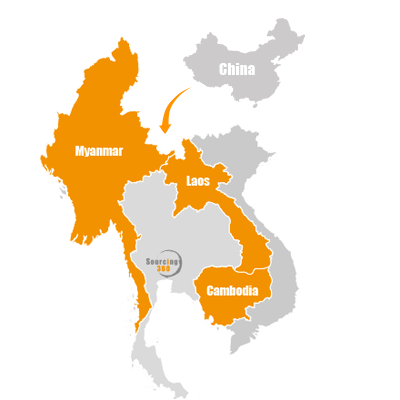 Our Process

---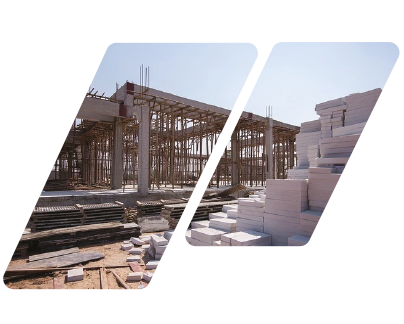 Infracstructure & Construction
With growth at 8% to 10% Laos and Cambodia have been (re)building their infrastructure. In the process both country has purchasing considerable amounts of general and specialized construction equipment, materials and fittings. Some of which have been supplied by Sourcing360.
---
Chemicals
Sulfuric acid has become the largest component of our business and we have become the largest exporter in Thailand several years running. In 2009 alone, we exported over 50,000 tons to Laos. Other chemicals supplied in large quantities include hydrocloric acid, oxylic acid, sodium chloride, sodium sulfide, hydrogen peroxide, acetone, betanone, etc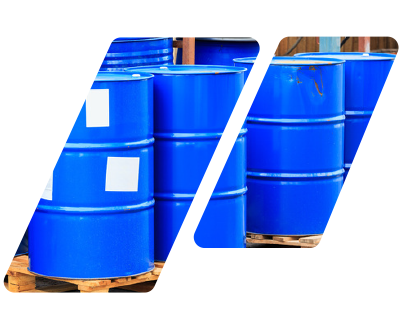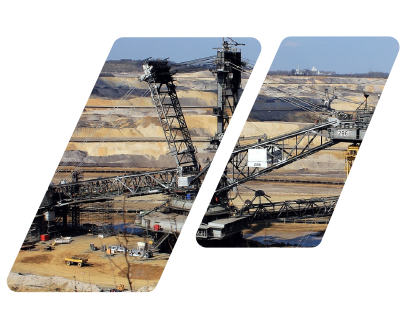 Mining
Sourcing360 is involved at several levels:
During the construction, with delivery of standard construction materials for the plant and for the camp, and more mining specific equipment such as rubber hoses an various types of mesh / sieves.
---
Hospitality
Sourcing360 is involved with the hospitality industry since the beginning, we were involved in the construction of the Victoria hotel in Siam Reap in Cambodia, and then we supplied various goods to the FCC chain. More recently we were involved with the construction and decoration of the luxury Rosewood hotel in Phuket…