Who We Are
Sourcing360 is a procurement services / sourcing company. Our expertise lies with the identification of suppliers, goods and services, the negotiation of pricing, terms and conditions and in the delivery to the end user.
Created in 2001, the company currently employs over 40 employees in several locations, and generated revenues in excess of Baht 400 million in 2008.
Sourcing360 focuses on mostly on difficult countries where the market for goods and services lacks transparency and fluidity, and where consequently many products and services are hard to find and / or command a high price. Most of our current business is carried out with customers in Laos and in Cambodia.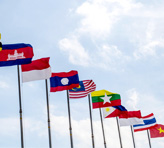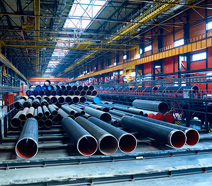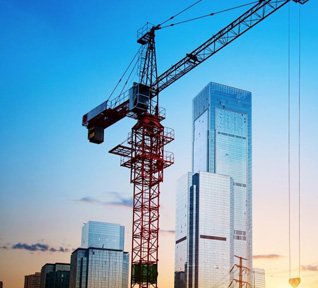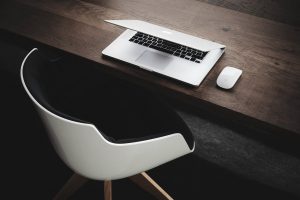 We aim to bring the abundance and relatively cheap pricing of the Chinese, Asean and Thai markets to some of the worlds least developed country, thus doing our share in the development of least developed nations and in the redistribution of wealth between rich and poorer countries.
While working in these countries we are also ever watchful of CSR (Corporate Social Responsibility) issues, especially with regards to Child labor and other labor practices, as well as SHE (Safety Health Environment) related issues.